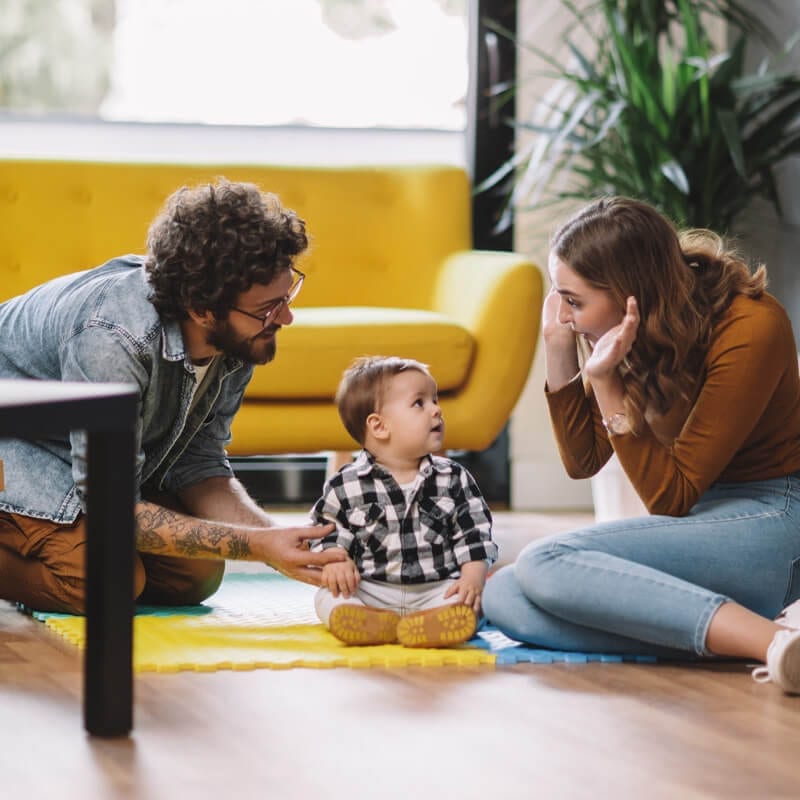 Live your life,
your way
Rent a home that fits your lifestyle now and gives you room to grow.
Quality you can trust
Enjoy the quality you deserve with every single detail of your Havitat home. From architectural design to interior detail, your home is as beautiful as it is practical.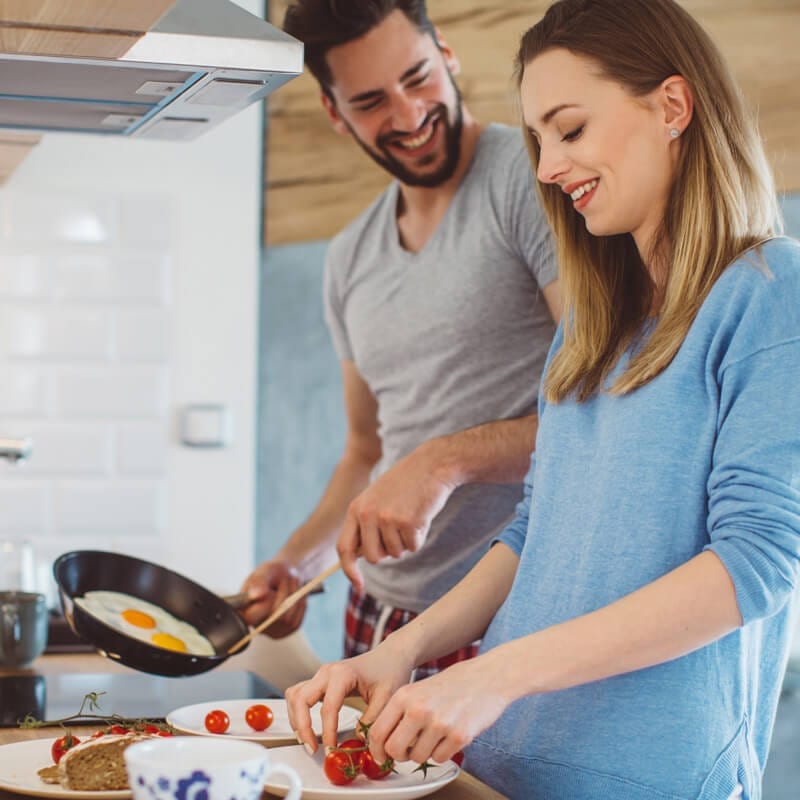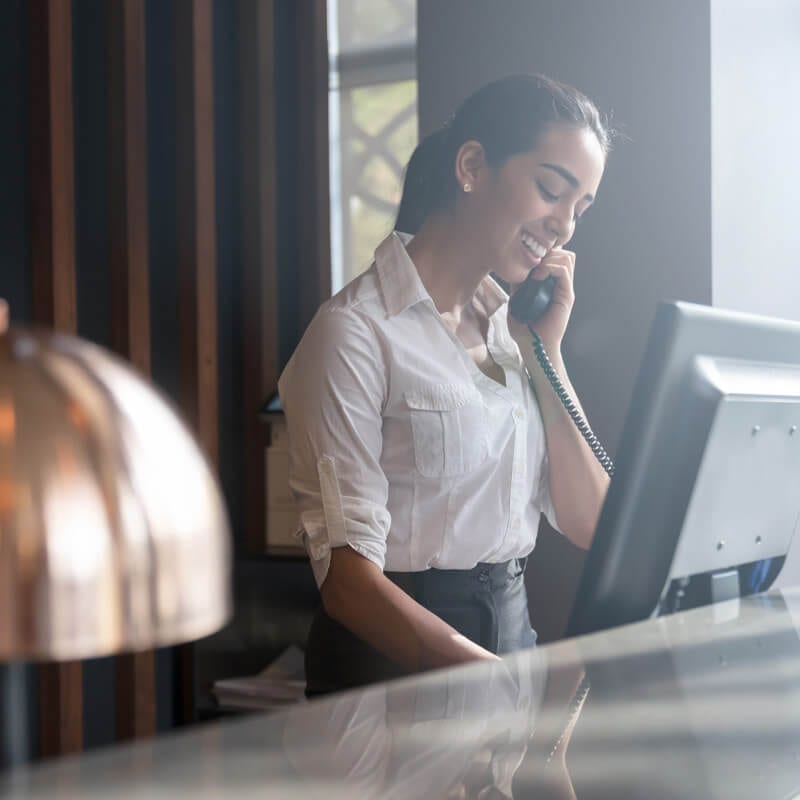 Exceptional service
Rely on us to act as quickly and efficiently as possible. Through our exceptional service, we show our residents how much we value them.
Feel at home
Whatever your residential needs are, you'll feel at home with Havitat. Experience a space that suits your lifestyle now and meets your future needs too.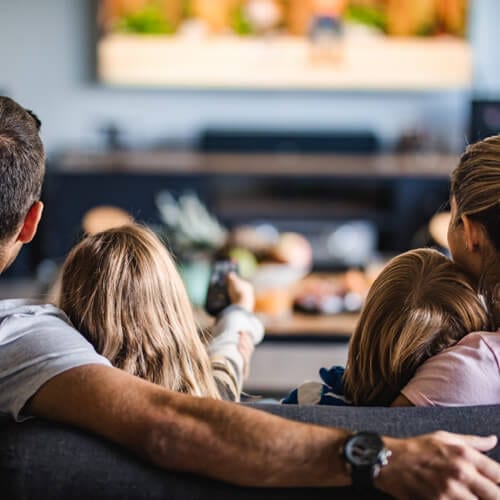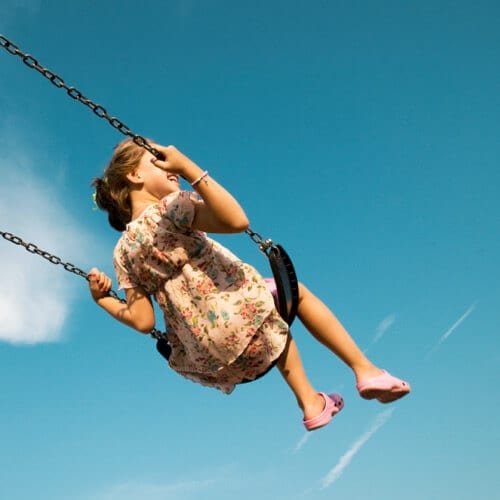 Respect our environment
Live in a community that respects local heritage and makes a positive impact on the area. This extends to the wider world, where we're committed to supporting sustainability.
Getting better all the time
Havitat never stops innovating. From technology to service, we're always finding new ways to improve our residents' rental experience.